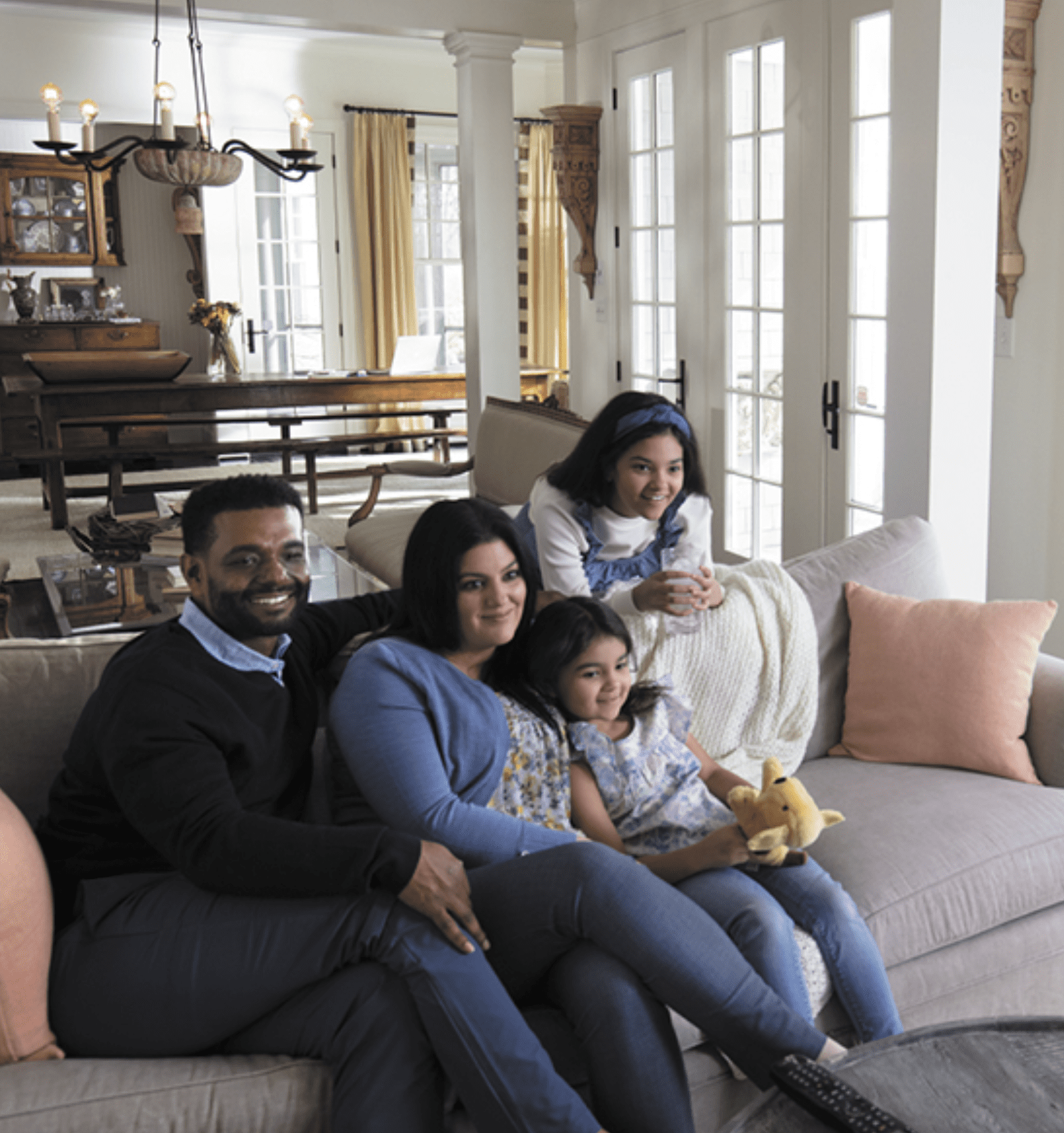 Delivering Excellence in Air Conditioning and Heating Services
At Maximum Air, we go above and beyond to meet and exceed our customers' expectations. Our experts provide comfort and prioritize your health, well-being, and safety. With our impeccable track record, we take pride in delivering exceptional service that surpasses your needs.
Partner with us to experience skillfully executed service for all your air conditioning and heating needs. Don't settle for anything less when you can have the best. As the top choice for air conditioning and heating services in the Fresno and Clovis area, we promptly and professionally address the service needs of both residential and commercial clients. With over 30 years of HVAC experience, our family-owned and operated company is dedicated to pridefully serving our local community.
Our History
Exceeding Expectations in HVAC Services
Every single one of our clients is a neighbor, friend or at least a fellow member of our vastly growing community here in Fresno. In fact, it's almost like we're part of your family. So, it is in our best interests to be sure that every single person receives only the very best in quality workmanship, as well as top notch customer service. We want to make sure that you are 100% satisfied with the end results of your project, which also means a greater likelihood of attaining referrals.
As a matter of fact, we currently have a high customer satisfaction assessment as your Fresno air conditioning contractor of choice, rate of referrals as well as repeat clients. We have accomplished this by simply doing what every single HVAC industry expert ought to be doing– taking the absolute best care of our clients as possible. With more than 25 years of hands-on, industry-related experience behind our pros, you can feel confident about the work we can provide for you.
You should by no means take a gamble at the level of quality that goes into your heating and air conditioning service needs. This additionally means never needing to choose in between exceptional craftsmanship, exceptional customer service or even inexpensive pricing. By making the wise choice to partner with us, you get all the above.
Our Services
Trusted Fresno Air Conditioning & Heating Contractor With More Than 30 Years of Experience in HVAC Services

Fresno Air Conditioning Repair
Keep cool and comfortable with reliable air conditioning repair services from Maximum Air Fresno Air Conditioning & Heating. Our expert technicians are ready to diagnose and fix any issues swiftly, ensuring your AC system runs smoothly all year round.

Fresno HVAC Contractor of Choice
Choose Maximum Air Fresno Air Conditioning & Heating as your trusted HVAC contractor. Our team provides exceptional services to keep your home or business at the perfect temperature, no matter the weather outside.

Fresno Heating Repair
Stay warm and cozy during chilly months with efficient heating repair services from Maximum Air Fresno Air Conditioning & Heating. Our skilled professionals will quickly resolve any heating problems, restoring warmth and comfort to your space.