Prompt Heating Repairs from True Industry Professionals
Ensure your comfort and peace of mind with prompt and reliable heating repair services from Maximum Air – Fresno Air Conditioning and Heating Company.
Dependable Solutions from Fresno Heating Repair Professionals
Preventable heating system problems can often disrupt the comfort of your home or business. Our experienced technicians encounter various heating repair service calls that can avoid with proper maintenance and care.

Optimize Your Heating System
Ensuring the long-term success of your heating system with our essential heating tune-up services. Schedule a tune-up with our professionals to enhance durability and performance, preventing costly repairs. Take proactive steps to keep your system running smoothly.

Protect Your Heating System
Regularly changing your filters, especially during peak usage in winter, is crucial. Unclean filters can become clogged, restricting airflow and potentially causing a system breakdown. This simple and cost-effective task can save you from major issues.

Simple Maintenance
Periodically, a quick thermostat check is all it takes. Accidental adjustments or turning it off completely can give the impression that your heat is not functioning when it simply needs to reset.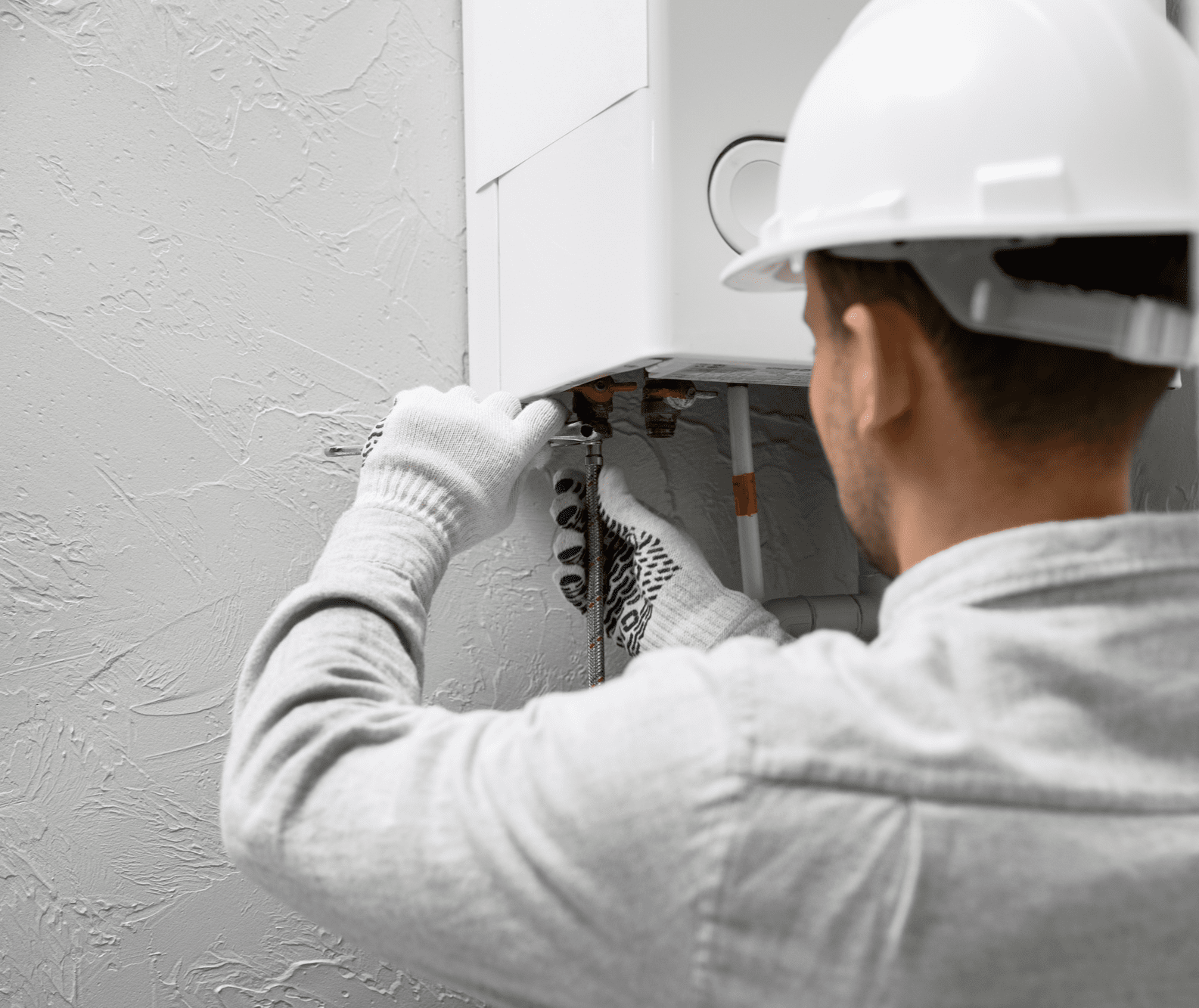 Your Reliable Partner for Heating Repairs in Fresno and Clovis
When you require experienced and reliable labor for heating repairs in Fresno or Clovis, Maximum Air – Fresno Air Conditioning and Heating Company is your answer. Our team goes above and beyond to exceed the demands of our valued clients. We take pride in providing high-quality service and ensuring your heating system operates efficiently and effectively.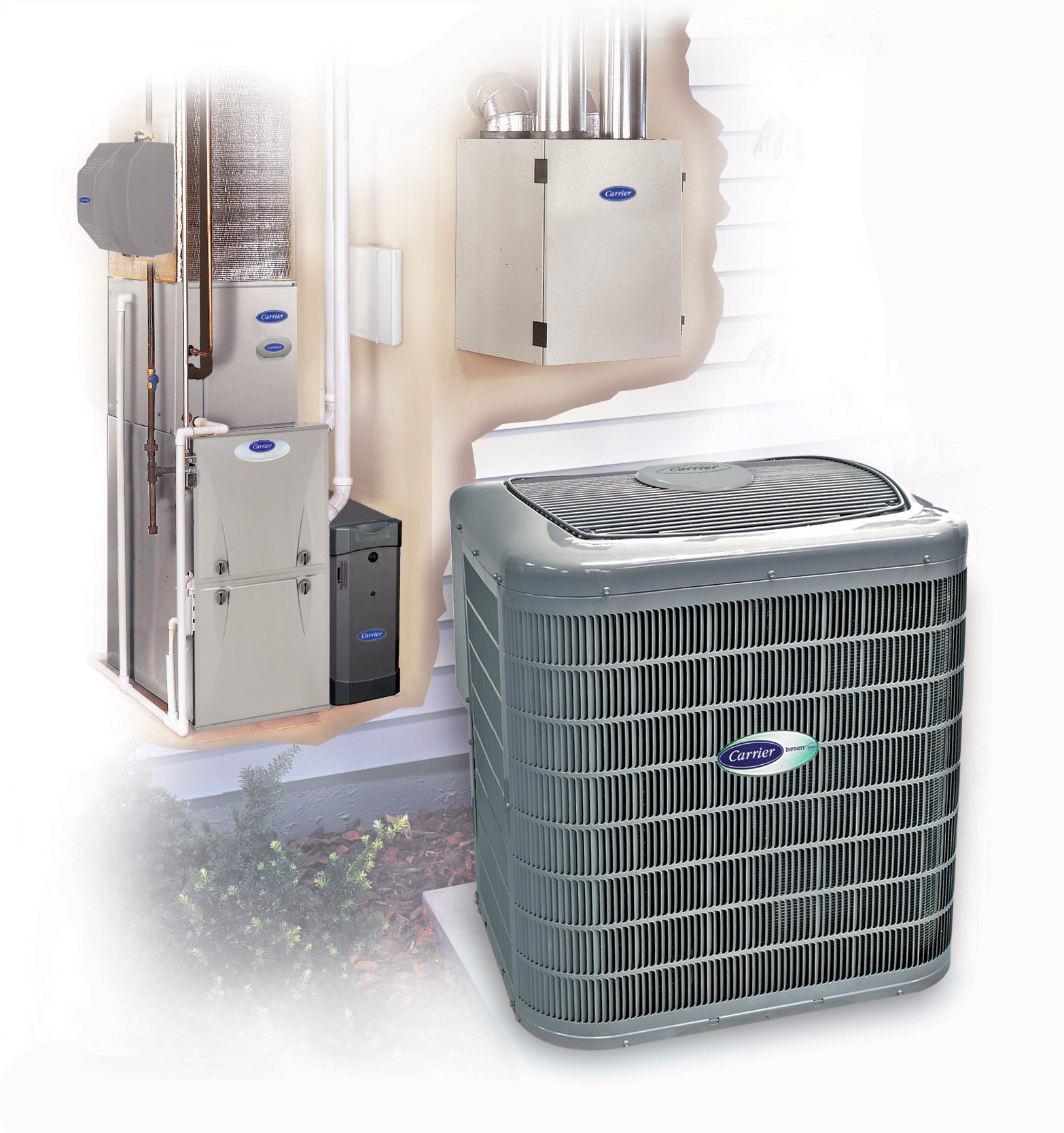 Customer Satisfaction is Our Top Priority
At Maximum Air, we prioritize your satisfaction regarding heating repairs in Fresno. We genuinely care about the functionality of your heating system just as much as you do. Our team is dedicated to delivering exceptional results, and our commitment to customer service is evident in the quality of work we consistently provide.